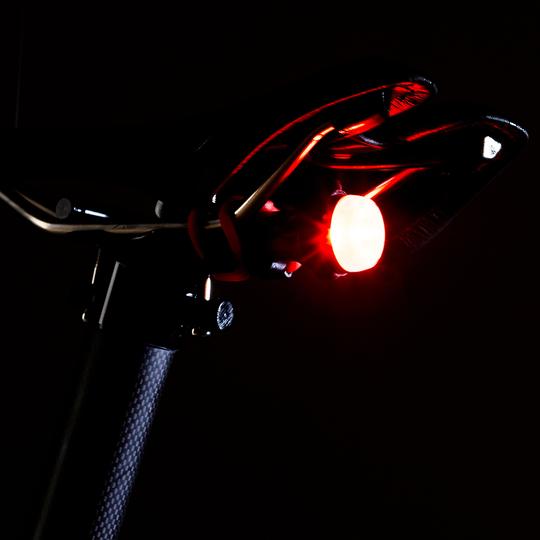 Tips To Keep You Cycling All Winter
Posted by Tom Copeland on
Cycling should be a year-round activity; there's no such thing as bad weather - just poor preparation. Here's some of our tips on how to keep cycling over the cold winter months.
Plan Your Clothing
Getting the right kit for the ride is essential, and planning in advance by checking the weather the night before is important. If it's wet, there's kit to keep you dry. If it's cold, there's clothing to keep you warm. Here is some kit we love riding in.
Fit Mudguards
Mudguards don't just guard you from the mud, they guard from the awkward cold stream that sprays up your back, or over your shoes, and finds its unwanted way through clothes. There's little worse than arriving with soggy shoes and a dark, wet stain on your trouser seat. Avoid having to explain yourself to your friends and colleagues with a simple pair of handmade mudguards.
Prepare for Punctures
The bane of any cyclist's journey - and also a reason some don't ride altogether - is a puncture. The simple answer - be prepared. If you don't know, learn. If and when you do know, have everything you need with you to get fixed up and back on the road.
Stay Visible
The days are short. Make sure you can both see and be seen in the early mornings or late evenings. High-quality lights can be a lifesaver. Ensure you have the right lights for your journey, whether that's just to be visible or to light the road up ahead too. And make sure you're not just a floating pair of flashing lights in the darkness - reflective strips can save lives.
With prior planning and good preparation you can ride whatever the weather. If you've got the four pillars above covered, then you're well on your way to using your bike all year round - saving money and the environment as you go.