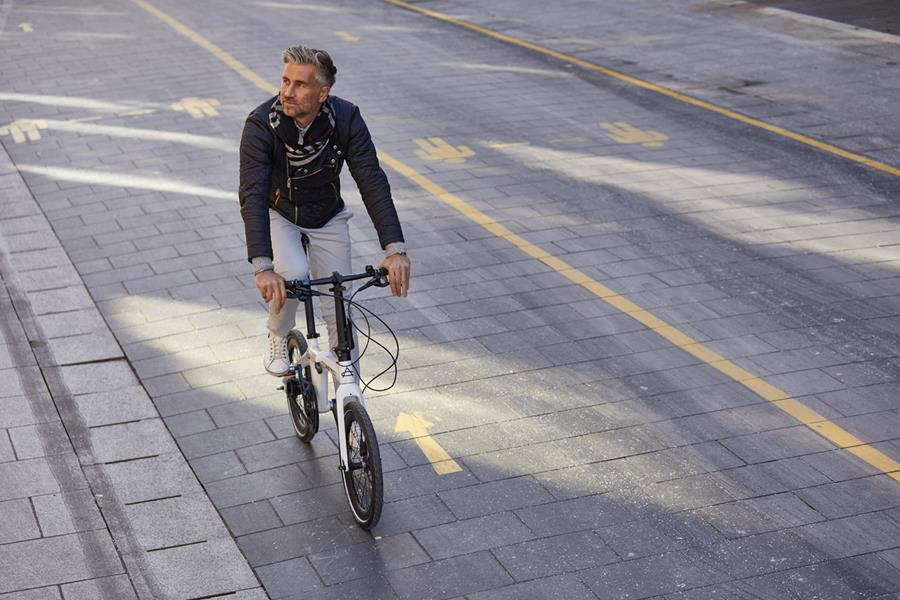 Time To Rethink How We Travel
Posted by Tom Copeland on
London's Evening Standard reported this week on how Transport for London is urging the public to switch from using public transport to cycling or walking. Avoid the crowds. Beat the virus. Choose cycling.
But this should not be seen as a temporary fix to overcome the current situation. This is an opportunity to reflect how we travel around our towns and cities, and, possibly, a catalyst for permanent change to the way we look at our choice of transport. 
We are heading out of lockdown and into the latest incarnation of the government's Tiering system. This brings a degree more freedom and normality, but we still want to avoid crowded buses, trains and tubes.
In a city like London, 60% of commuters use public transport daily. Pre-COVID, there were 5 million tube journeys per day in the capital. The Institute of Global Health (published 2018) showed people who used the tube regularly were more likely to suffer flu-like symptoms, which won't come as a shock to anyone who's used the underground in a city like London. The bicycle can't fix it all on its own but it does have a significant role to play.
Whilst we might not want to use our bikes for every journey, the bicycle is part of the solution for urban mobility. It's time to rethink how we stay safe and travel around our towns and cities.
Riding a bike is better for the environment, better for your health, better for your wellbeing. Make active travel part of your solution and join the revolution. It might just change your life.