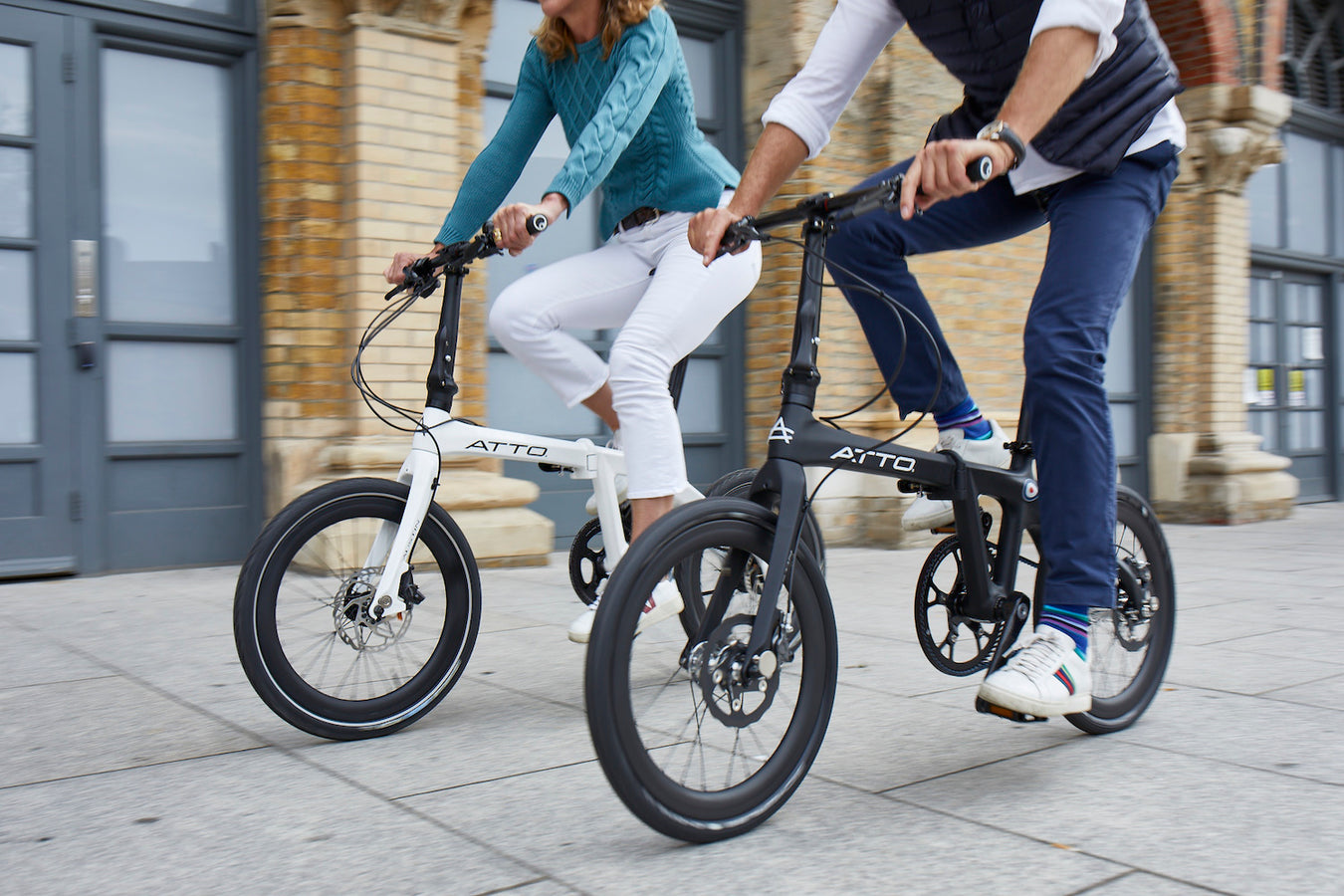 A Colour To Match You Style
Posted by Wayland Austin on
Black, White, Red or Blue. Which colour resonates best with you? The recent launch of two new colour ways for the ATTO now means there's a range of styles to associate with. 
BLACK - Carbon Black
Conveying authority and representing power, sophistication and elegance, black is a powerful statement colour and one the ATTO embraces fully in a stealth-like-look.
WHITE - Magnesium White
Seen by many as representing a clean and fresh appearance, white can be seen as a story yet to be written - a blank canvas for your adventures to come. Purity and simplicity are symbolised by the colour and the white ATTO is an honest representation of this and much more.
RED - Rosso Corsa
Red often represents the extremes and no colour of the ATTO turns heads quite like the Rosso Corsa frame. The colour of passion, seduction yet also anger and fury, red represents the fire within, a burning desire to adventure. Full of energy with a nod to the historic colour of Italian racing cars the Rosso Corsa ATTO is the choice for those unafraid of being bold.
BLUE - AC Blue
As the colour of the oceans and the skies, blue is as serene as it gets. Symbolising wisdom, stability and inspiration blue represents calm and the association of a stress-free ride with an AC Blue ATTO is no coincidence. For many blue means reliability and with the ATTO that's a given.